20th ANNUAL China Lake Museum Fundraiser dinner
Saturday, May 16, 2020
Kerr Mc Gee Center
Live Auction
Silent Auction
Special & Can Raffles
We are now accepting 20th Annual Dinner Auction Donations! Help the China Lake Museum continue to grow in Ridgecrest!
Art, jewelry, furniture, new or gently used items can be donated at our new location at 130 E. Las Flores Ave., Ridgecrest, CA 93555. Each item being donated must have donation sheet. We have donation sheets on hand too.
To receive the donation sheet/form by email; send request to chinalakemuseum@mediacombb.net or chinalakemuseumstoremanager@gmail.com
For further information call the museum at (760) 677-2866.
Unsure if your item is right for us?? Give us a call, stop by, or email us a picture. We'll let you know.
Pictures from the 2018 Auction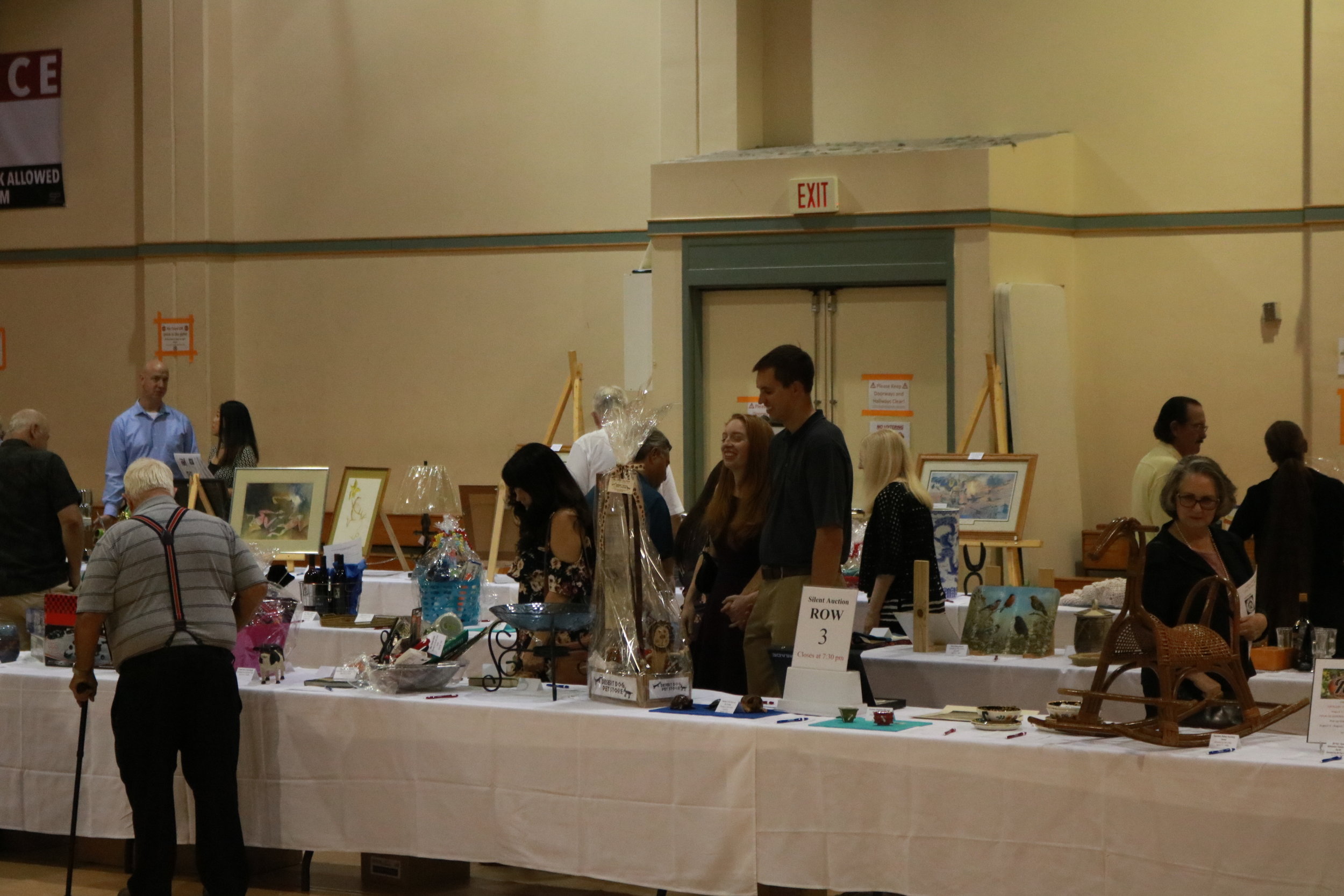 Pictures from the 2017 Auction
Pictures from previous years Auctions